AJOS GALLARDO is a Spanish company specialized in the production and distribution (both in Spain and in Europe) of all varieties of garlic. All our products are 100% fresh, and free from chemical agents.
We offer a top quality produce matched by a top quality service. Our staff is experienced in the planting, growing up, picking up, and packing of garlic. Each step of the process is made under the most meticulous quality control to keep the garlic in perfect conditions.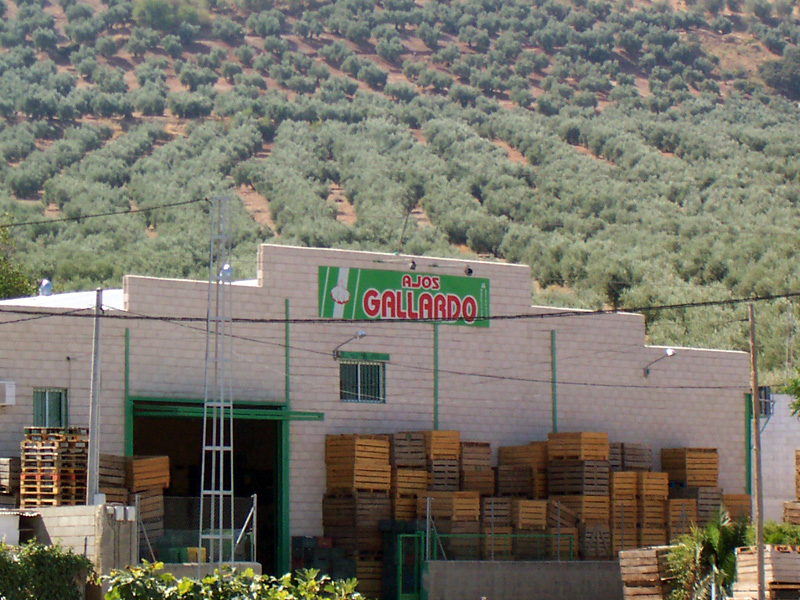 Our virtues are:
– To offer excellent value for money.
– To have a long experience in the garlic industry.
– To be able to supply fresh garlic throughout the year exceeding the expectations of the most demanding customer.
– Constant innovation and ability to tailor our products to customer's requirements.